Past Events
17 June 2020
"Imagining the Ecocivilisation (3) – A new balance of influence within our societies and among global spheres of interest"
In Partnership with 


10 June 2020
"Imagining the Ecocivilisation (2) – Designing societies going circular"
In Partnership with 


27 May 2020
"Imagining the Ecocivilisation (1) – Introduction to the concept and imagining the transformative processes"
In Partnership with 


21 May 2020
"Financing of circular business models through the pandemic"
CBA Webinar and workshop
In Partnership with 


6 May 2020
"FINANCING CIRCULAR BUSINESS THROUGH THE PANDEMIC"
CBA Webinar
In Partnership with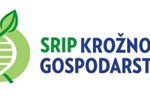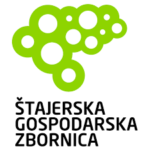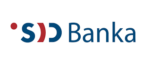 11 February 2020
"CIRCULAR DEMO DAY
INTRODUCTION TO CIRCULAR BUSINESS ACADEMY AND CIRCULAR 4.0″
In Partnership with 



29 January 2020
"Circular Expert Practitioners"
CBA Seminar
In Partnership with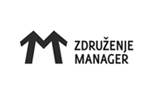 8 November 2019
"The Challenges of Circular Transformation"
 »Izzivi krožne transformacije«
In Partnership with/v sodelovanju z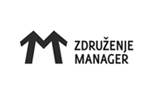 21 November 2019
"Investing in Circular Economy Startups"
»Investiranje v krožna zagonska podjetja«
 In Partnership with/v sodelovanju z


11 December 2019
"Sustainable financing and circular business models for new growth"
»Trajnostno financiranje in krožni poslovni modeli za novo rast«
In Partnership with/v sodelovanju z

Nekateri dogodki so sofinancirani s strani Republike Slovenije in Evropske unije, Evropskega sklada za regionalni razvoj, nekateri s strani Ministrstva za delo, družino, socialne zadeve in enake možnosti in iz Evropske unije, Evropskega socialnega sklada. 

Some events are co-financed by the Republic Slovenia and the EU under European Regional Development Fund; some by the Ministry of Labour, Family, Social Affairs and Equal opportunities and the EU from the European Social fund.
Welcome to join the change!